Planning any kind of large event – be it a concert, a corporate function, a festival, a convention, or anything else – entails several responsibilities on behalf of the planner. You need to ensure that the setting is one that is comfortable for your guests; you need to make every effort to see to it that they have a good time; and you need to make sure that they are safe.
While there are certain things an event planner can do to improve their guests' safety – adequate fire exits, capacity control, and so on – a simple solution that is often overlooked is hiring on-site guards.
As the North West's leading provider of high-quality security solutions, Marpol Security assists with events right across the region. Here are some of the many benefits reported by our thousands of satisfied clients in respect of manned event security.
1. Event security prevents gatecrashers

Whether your function is operating on a guest list or a ticket basis, having trained security professionals at the door will prevent interlopers getting a foot into the venue. Our security guards will escort any uninvited patrons away from the event, saving you the trouble.
2. Event security assists with crowd control

In the unlikely event of a fire or some other catastrophe, you need people with a level head to help keep everybody calm, and to direct them to the relevant exits. Our security guards are fully-trained and licensed to deal with these situations, so you can be sure they will remain calm under pressure.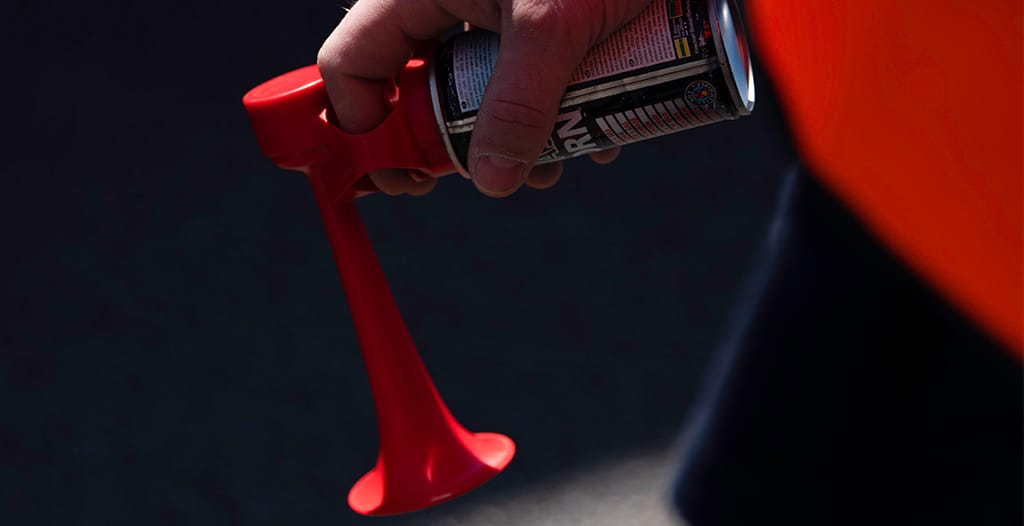 3. Event security can help you meet venue requirements

Certain venues will insist on a manned security presence before they will let you hold your event in the first place. This is often the case if there is going to be alcohol served. The venue will want to know that there is someone on hand should a booze-fuelled scuffle take place. Our security professionals are all well-versed in this aspect of the job.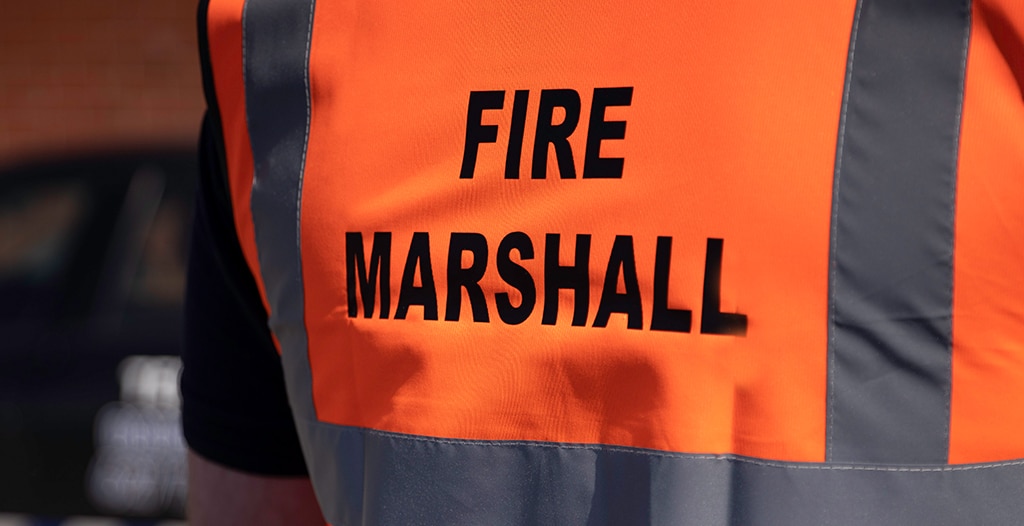 4. Event security can safely escort guests to their vehicles

If the event is going on into the small hours, some of your guests might not feel safe walking back to their vehicle in the dark, particularly if they are on their own. Our security team are only too happy to escort your guests to the safety of their car.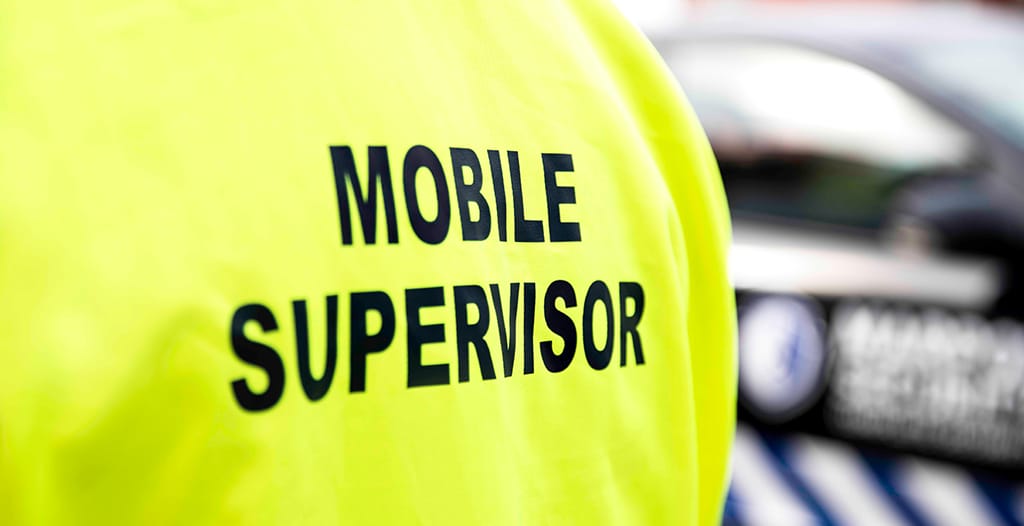 5. Event security helps your guests to relax

Really, what better way is there to demonstrate how much you value your guests than ensuring their safety with professional security guards on site? The mere presence of uniformed security personnel will assure your guests that their safety is your number on concern.
6. Event security is both a deterrent and a solution

Having security on the door at your event is a sure way to deter would-be troublemakers. Whether they were intending to start a fight or steal a handbag, knowing that there is a team of well-trained professionals in the building will be enough to put off all but the most determined. Should such an incident occur, our security team is fully-trained to deal with the situation, whether that means restraining the offender, assisting the victim, liaising with the police, or all three.


For more information or to hire a security team for your event, call Marpol Security today on 08085 627 765 or email us at info@marpol.co.uk.