Shoplifting plays a major part in retail losses across the country. Whilst shoplifting rates in the North West are lower than the rest of the United Kingdom, over 40000 incidents are reported to the police across the region every year.
As the North West's leading supplier of bespoke security solutions, Marpol Security has partnered with many retail outlets over the years. We help shops, stores, and boutiques of every shape and size, selling all manner of goods, with their security needs. While we have many options available, the most common request is having security guards on the shop floor.
This simple solution offers many benefits for any traders in the retail industry. Here are just five of the more significant ones.
1. A natural deterrent

With a fully-trained and licensed security officer at the door to your store, you are sending a firm message to any would-be shoplifters passing by: these premises are protected. Whilst there are certainly professional shoplifting gangs throughout the North West, many of the shoplifting incidents are performed by opportunist thieves. Having a clear security presence on site, visible from the moment the shoplifter approaches the shop, is often enough to make them think again.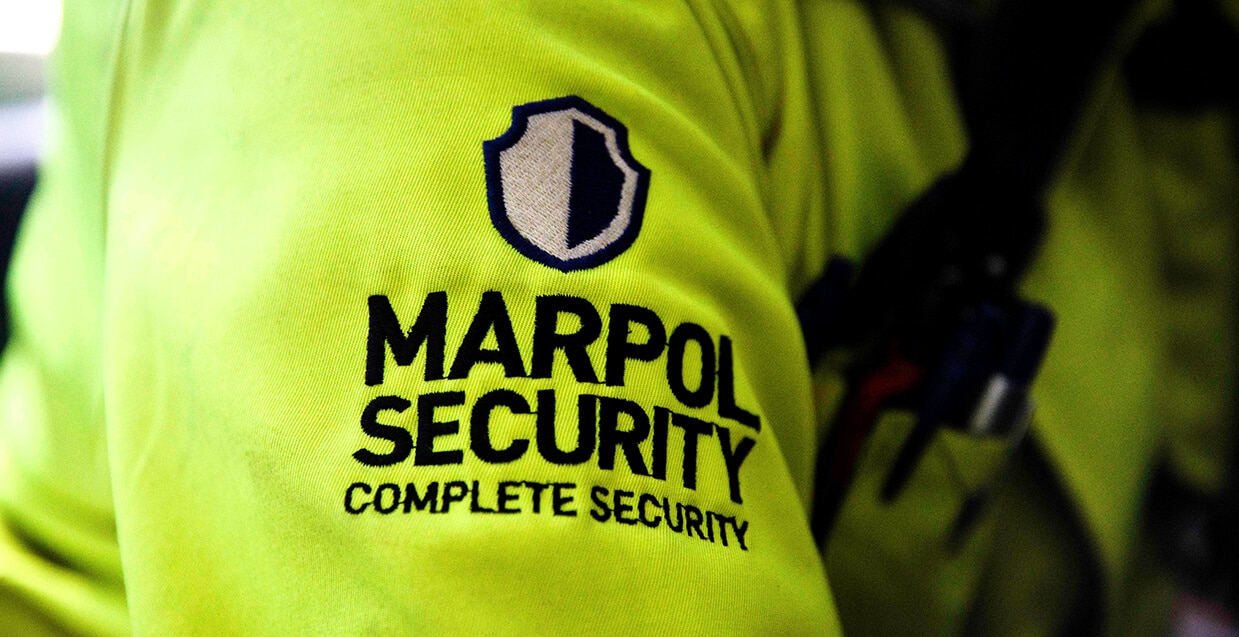 2. Proactive security

All of our security personnel are highly trained and well experienced professionals in the field. They will patrol your store, keeping an eye out for suspect behaviour. With their many years in the security business and related occupations, such as the police and the armed forces, they have skills and instincts that have been honed over time. They will be able to recognise blind spots where shoplifting is likely to occur, and spot certain behaviours among shoppers that hint at more sinister motives than just getting a bargain.
3. A sense of safety for your clientele

While most shoplifters are put off by the presence of a security guard, the majority of shoppers are honest and law-abiding people. For them, seeing one of our well-presented and professional security officers on the premises, makes them feel safer during their shopping experience.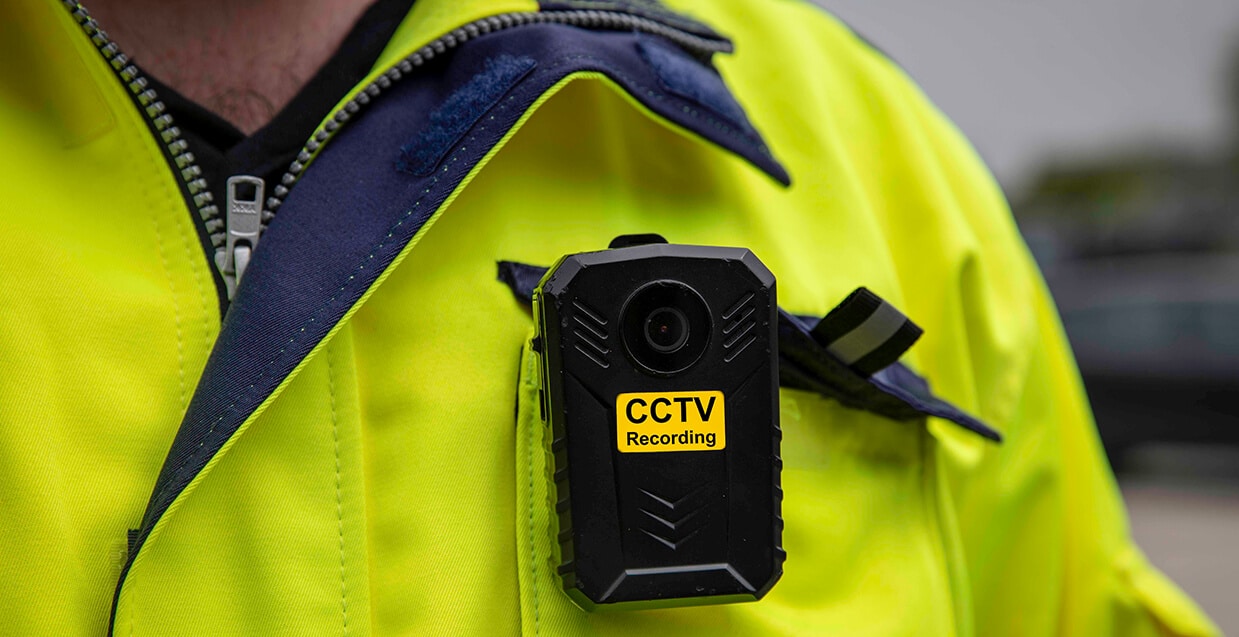 4. An immediate response

Should a theft take place, or some other incident, you need your security team to jump into action immediately. Our security officers have been involved in the industry for years and are fully trained to locate and remove shoplifters, vandals, and other unwanted visitors to your store.
5. Reporting a crime

If a shoplifter is identified by one of our security officers, they know the right procedures to take when reporting a crime to the police. Their years of experience make them impeccable witnesses, especially when backed up with your store's CCTV footage – but that's a list for another blog.


If you run a retail establishment in the North West and are keen to make the most of a manned security presence, get in touch with Marpol Security today on 08085 627 765 or email us at info@marpol.co.uk. One of our security advisors will be only too happy to help to put together the perfect package for you.