Here at Marpol Security, we have been operating across the North West for over two decades, providing our domestic customers and commercial clients with the finest in bespoke security packages.
Much of that work has taken place in Manchester, where we have arranged security for thousands of satisfied customers across the city centre and into the outskirts and suburbs. Our team consists of manned security officers, mobile patrol personnel, our CCTV surveillance group, and concierge security staff in numerous businesses and residences across the Greater Manchester area. We hold a significant presence every working day and night in, and around Manchester, and since many of our guards come from the area, we have an unrivalled local knowledge connecting us to the region.
We love Manchester and its people. It's a vibrant, multi-cultural city with a strong sense of community; a city that always pulls together in the face of adversity.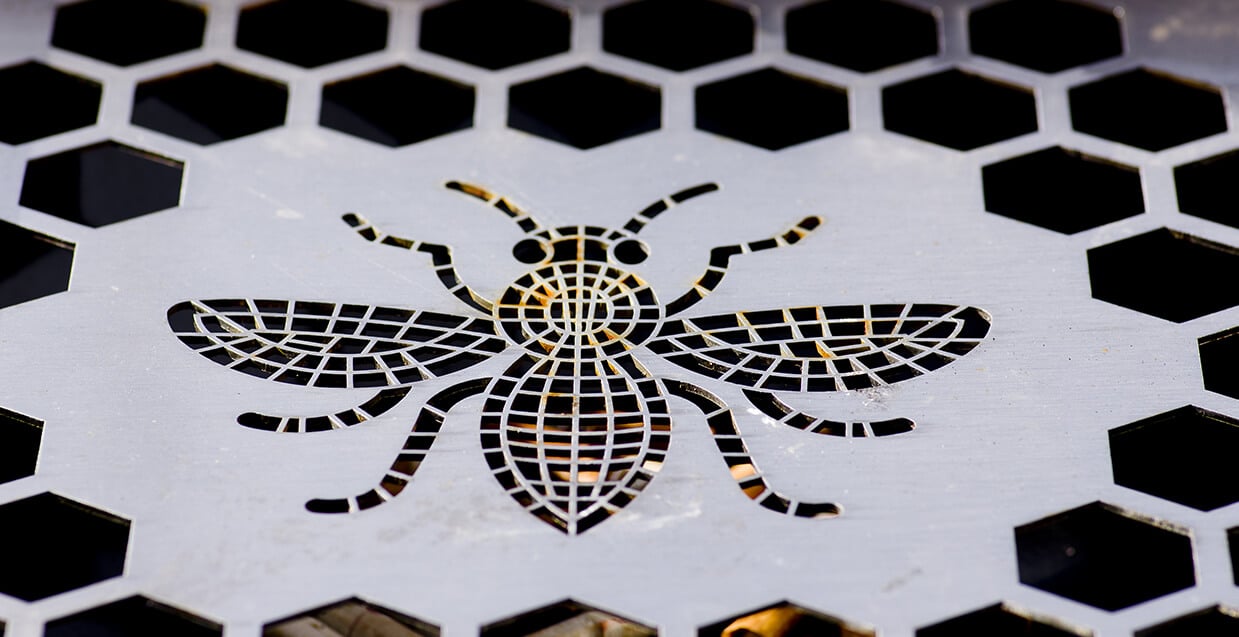 As a security firm, our work is centred on prevention. We're not only there to react to security breaches after the event. Part of our remit is to research and review crime patterns over the five largest regions across which we operate – Greater Manchester, Merseyside, Cheshire, Lancashire, and North Wales. We do this to anticipate your future needs and perform our job better for you.
So, what have we learned about Manchester?
Crime figures in Manchester

Crime figures for the country show a greater number of incidents occur in Greater Manchester than in any other area in England and Wales, second only to Greater London, with 334,000 recorded crimes in 2018. Of those, the city of Manchester itself accounts for the largest portion of crime figures, with 168.88 crimes reported per thousand people in the city.
Breaking down the figures

According to the Office for National Statistics 17% of total crimes involved violence against a person. Criminal damage accounted for 10% of the total, with burglary coming into third place with 8%.

Violance against a person

Criminal Damage

Burglary

Other
The insight we've acquired over our years in the security industry echo these findings as these are the three types of crime that we see impacting your business prior to intervention.
Violence against a person (56,780 incidents annually)

This type of crime is particularly relevant to our corporate clients who utilise a member of staff for locking and unlocking the building during mornings and at night, or even enlist a staff member to respond to alarm breaches outside of office hours. These occasions leave your staff at their most vulnerable to attack.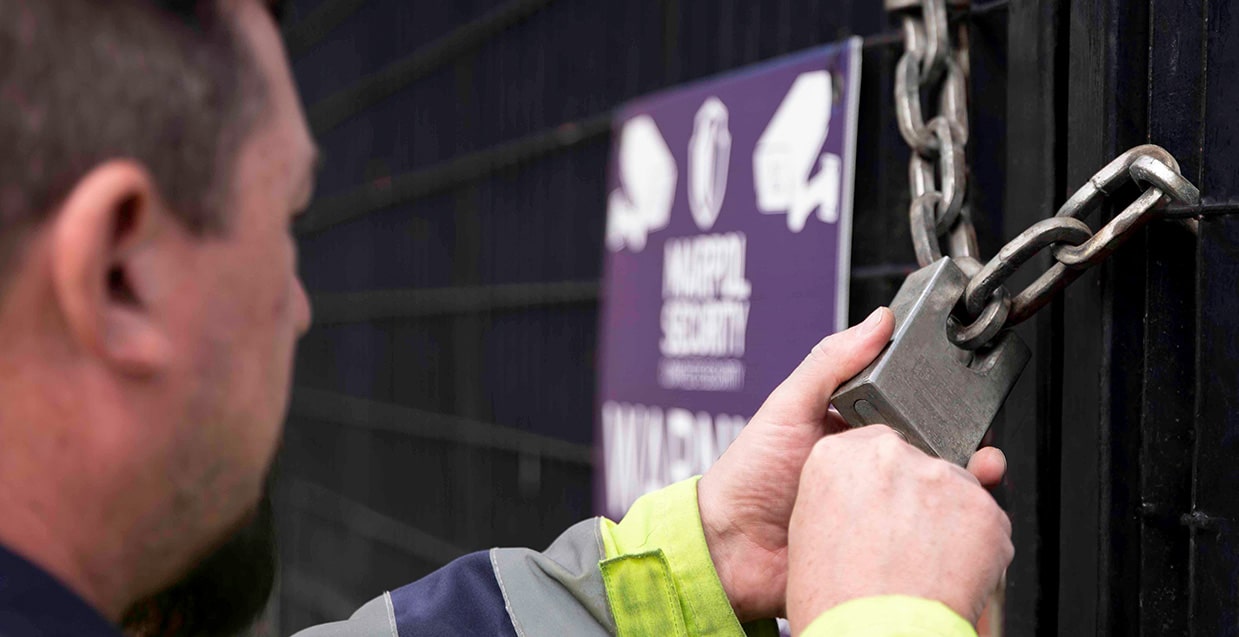 Criminal damage (33,400 incidents annually)

Whether it's throwing stones at a vacant property, spraying graffiti, or arson, criminal damage is a significant problem in Manchester. Void properties and empty buildings with no security presence are easy pickings for an antisocial instigator.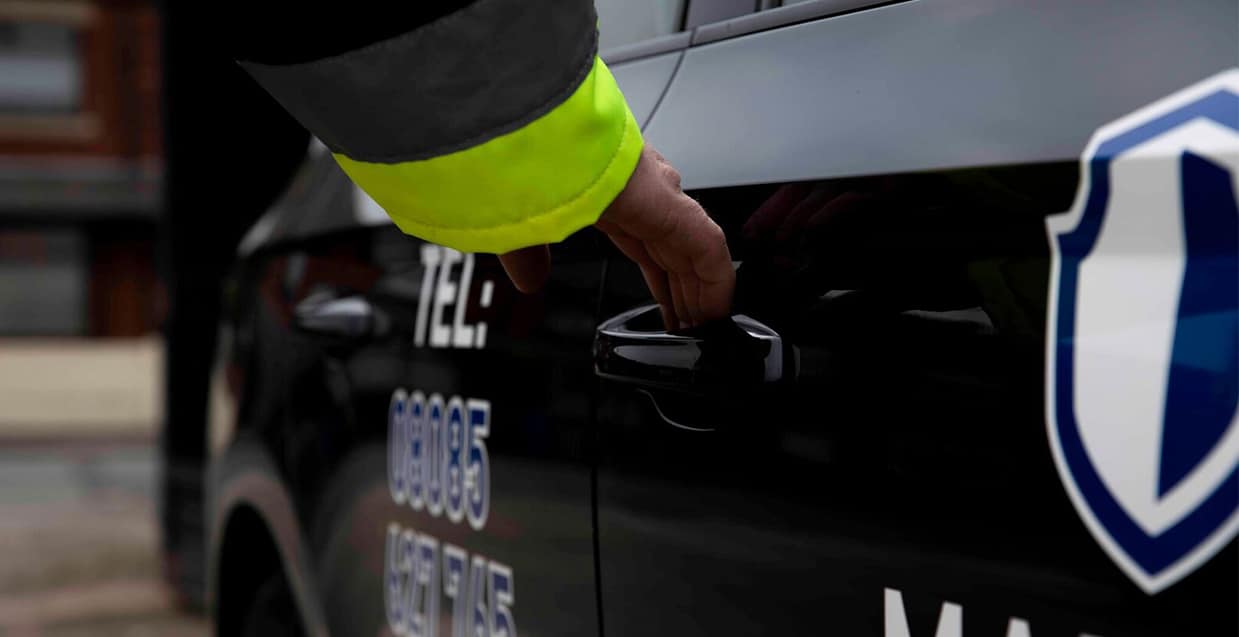 Burglary (26,7200 incidents annually)

The deliberate conclusion of many acts of criminal damage; burglary, involves the stealing of items from the building or site that an intruder has gained access to. Again, the lack of any competent security on the premises will have been noted and acted upon by the perpetrators whether their actions are opportunist or pre-meditated.


Get In Touch

Are you concerned about the significant levels of crime in Manchester? Is your company fully secure and able to ward off these threats? If not, call Marpol Security today on 08085 627 765 or by email info@marpol.co.uk and a member of our team will be happy to discuss your concerns and arrange an in-depth risk assessment to offer improvements.