Earlier this month, the government authorised the next stage of its managed roadmap to get the country out of lockdown. In terms of changes, it is perhaps the most significant of the four stages originally conceived at the start of the year. Certainly, it is the one that presents the most challenges in terms of security.
What Is Allowed Under the Current Regulations?
Everything that was permitted under Stage Two continues under Stage Three. In addition, pubs and restaurants may now start serving customers indoors, domestic and international travel is permitted (with some restrictions on the latter), and indoor attractions – including museums, cinemas, and art galleries – are allowed to reopen. Significantly, larger events are allowed to go ahead, only with reduced capacity. These include indoor events of up to 1000 people, outdoor events of up to 4000 people, and large, seated outdoor events of up to 10000 people.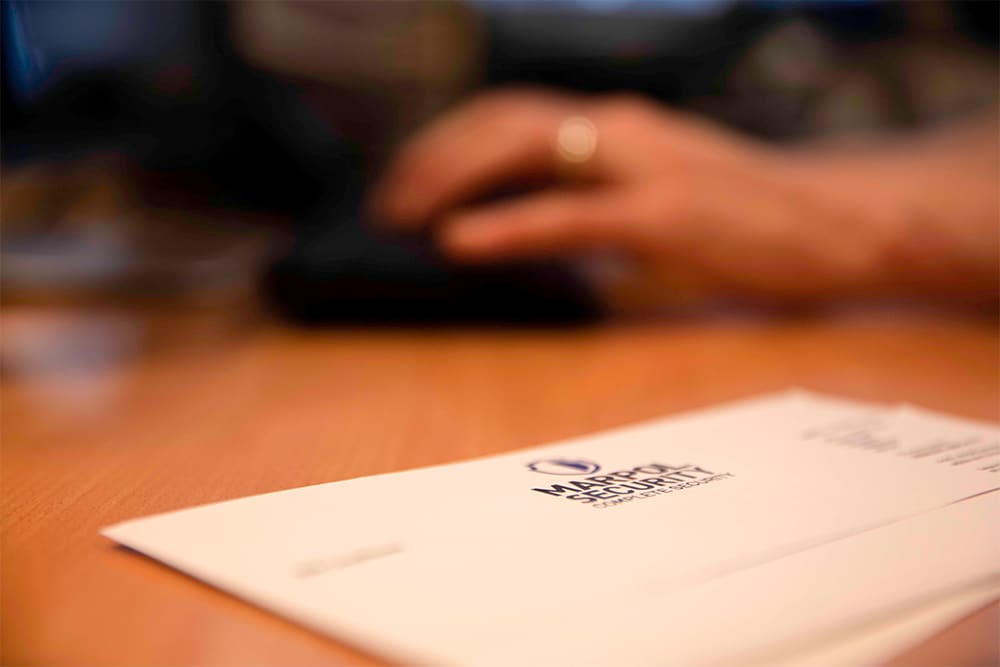 Assessing Your Security Needs
For many promoters and venue owners, this will be the first time they have been able to open for business in over a year. Some will be brand new to the business, while others may have forgotten what they need to be doing to provide a safe environment for their visitors and staff. At Marpol Security, we perform full and detailed security risk assessments for venues of every size, quickly identifying the most appropriate and cost-effective solution for a given event.
GET IN TOUCH
With hundreds or thousands of visitors at your venue for the first time in months, on-site manned security is essential. Aside from being there to eject troublemakers and trespassers, they can also assist with a range of front-of-house duties. These include checking tickets and directing visitors to their seat, as well as enforcing any in-house COVID regulations.
VIEW SERVICE
For larger outdoor events, many clients make use of closed-circuit television (CCTV) surveillance, to keep an eye on things from a distance. We provide temporary CCTV towers that can be erected quickly prior to an event. Like our permanent CCTV solutions, these temporary towers are monitored 24 hours a day by our trained security professionals.
VIEW SERVICE
Should an incident take place at your event that our on-site security cannot handle, help is only minutes away. We have mobile patrol units active in your local area, who can be reached at any time of the day or night. Either our manned security, or remote monitoring unit can get in touch with our mobile patrols, who will be there immediately to provide back-up.
VIEW SERVICE
If you are going to be running an event and want to ensure the safety and security of your staff, customers, and venue, contact Marpol Security today. Call us on 0808 562 7765, or 0161 737 9991 for a free consultation, or email us at info@marpol.co.uk.